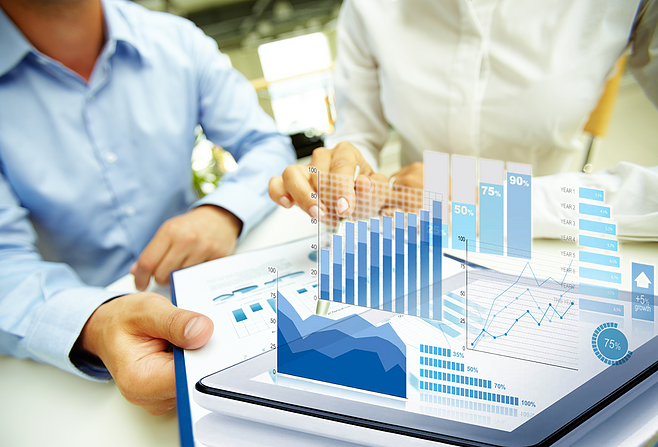 UWPLAB focuses on Office Software Development. Our main business include design , developing , sale, and after sale service. Last decades, Uwplab continue to set up with the first class technology and experience changing policies. All we do is create splendid future and provide the advanced science technology for users.
Our prospect
Uwplab dedicate to do one thing- Provide advanced and convenient office software for users across world. We continue to create the better software for our consumers.Ensure high quality office software for the clients by applying the company's customer service policy and standard procedures.
Our Development
Uwplab hope bring intelligent office software to everyone,every family and every team so as to build an intelligent world. We insist safe,stable, and open development environment. We are confident to overcome difficulties and proceed to go ahead to provide precious value for all the users.
Our Advantages
Experienced programmers in Uwplab are sophisticated. All of us work together to create a bright future for a common dream. Most of the software engineers have high specialty technology title. They are skilled in developing Office Software on all kinds of systems.