Should you have any questions about using Screen Recorder & Webcam Recorder(SRWR), Please read this article. Today, we will tell you more details over this application,including how to correctly use it, how to record efficiently, how to optimize your works.
What is Screen Recorder & Webcam Recorder ?
It is a recording and editing application which integrates camera, boarding,editor and recording into one software. SRWR allows you to record the specific area of your screen. You can edit and save it as gif or video. It is a powerful and useful application around the recorder world.
How to download screen recorder & Webcam Recorder?
Please download this APP in the Microsoft Store.
https://www.microsoft.com/en-us/p/screen-recorder-webcam-recorder/9nzvhnx6krxj
Is it compatible with Win10 system series?
Please note the Screen Recorder & Webcam Recorder does not support Windows 10s.
Is Screen Recorder & Webcam Recorder free?
All the functions are free except "save function". Users need to pay $2.99 for "saving".
How to record videos?
Upon running the Screen Recorder & Webcam Recorder, click recorder on the start page then you can see a transparent box with "record" and "stop" button on the right bottom area. You can control recording by using these two buttons. Also, you can set width and length of the recording area and opt for the number of frames in each second.
How to record videos by using VCR?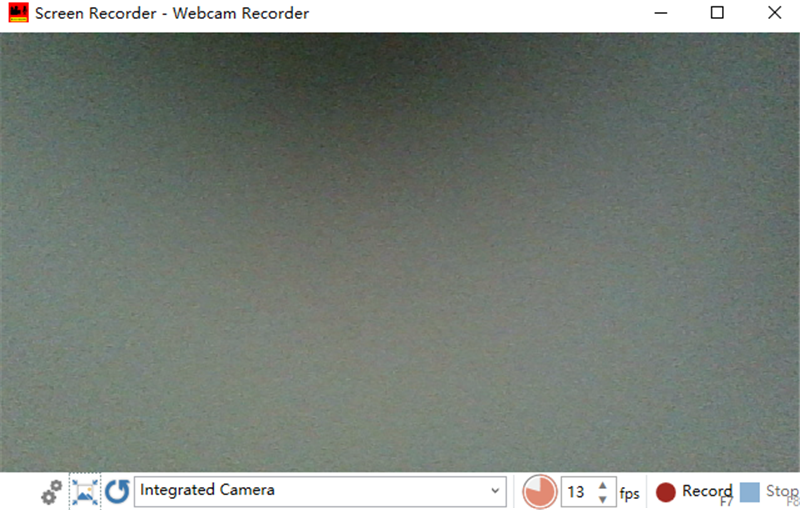 Please open VCR on the start page. Debug the camera before recording. Click "Record" and "stop" to control your process. You can set up other parameter such as Video proportion,frames.
How to open board recording?
Please click drawing board on the start page. While you are drawing, the system records automatically. Namely, when you stop drawing, it stop recording.
How to insert other video clips or recordings?
Please open the editor and enter into document page to find "insert recording,insert webcam recording, insert board recording, insert from media" . You can insert the content as you choose.
Can I copy, paste or cut by video by frames?
Yes. In home page, there are basic functions including copy,paste and cut. You can also adjust the size according to the content.
How to accurately locate the frame?
Please go into the "Play Page" and try to play the video. You can select the next frame and the previous frame to ensure the whole video complete. Also, you can check the last frame and the first frame at the same time.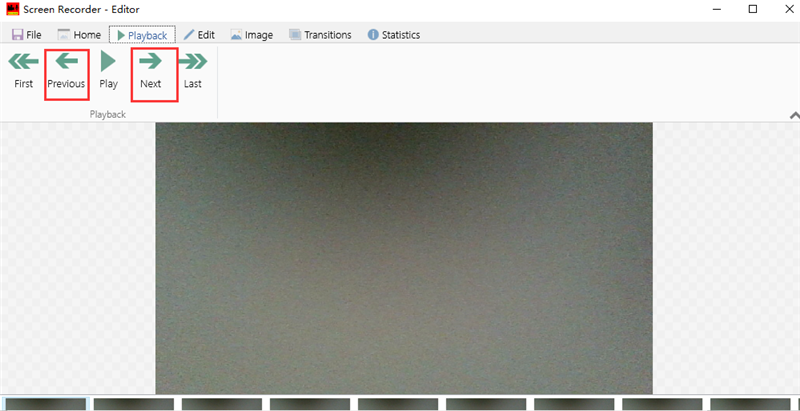 Can I remove duplicates or reduce frame cut?
Of course. Please select edit page. You can see "remove duplicates, reduce frame count and delete". Furthermore, when you have selected one frame, you can delete all next or previous frames from the one you selected.
How to edit images?
Find the image page first you can see the basic editing image functions. The special one we want to mention are free drawing and watermark. If you want to highlight the text , free drawing is a useful one. You can choose different color to show the degree of importance when you are drawing. Adding watermark is to emphasize the owner of the video. So it can reduce the rate of being stolen.
We hope you get satisfying experience while working with Screen Recorder&Webcam Recorder. If you have any other questions please send e-mail to winuwp@hotmail.com.