We all know the short videos are drawing more and more attention from society. But when increasingly numbers of video clips stuffed everyone's eyes, video owners have to take useful actions to retain customer so that their videos cannot be replaced by others. This needs a lot of professional skills and high quality of the videos.
professional skills and high quality of the videos
When start recording, whether webcam recording or screen recording, we should determinate a clear topic. For example, if you want to post gourmet videos, the first task you have to prepare is types of cuisine, ingredients and the background culture of the dish. As preliminary preparations are ready, you can start to record. Also, the high quality of the videos is indispensable. It will influence a lot and play a crucial role in the videos. Screen Recorder&Webcam recorder is such a fine application as won't let you down. Open it and set up some parameters you need to make sure overall effect is satisfying. Recording process is not tough. The key points are editing and integration. Video editing is a process that re-editing images, videos, audios and integrates them to create a new video document. It is not only the integration of the materials, but also the reprocessing of the original data.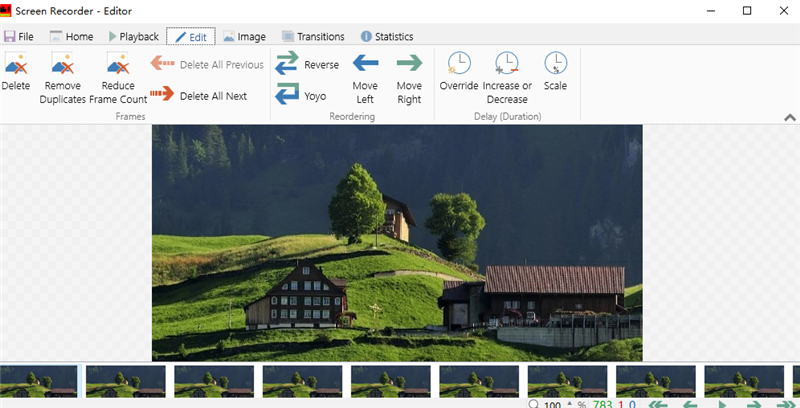 Fine clip
Fine clip is necessary when we want to create special videos. Screen Recorder&Webcam Recorder certainly provide precise cutting. For instance, reduce frame cut, remove duplicates, and title frame, etc. Editing subtitle is an important part of video processing. Screen Recorder&Webcam Recorder let you write and amend the texts. You can choose the font color and font types according to your own preferences.
Fine editing
Fine editing plays an important role in short videos as well as micro films. Usually, we can see the short videos on various social media platforms. They convey loads of information and can spread messages efficiently and quickly. Short videos will continue to develop in the next times. And I have great expectations for short videos. The Korean famous brewer once invited a celebrity to record a short video advertisement promote their products. But in the video, the star didn't say a word, only eyes and expressions. Also, they combine the layout of the site to express the plot. Only with these factors, audiences were attracted by the products in the video. It was a successful advertisement that has ever made.
Video Recorder In social media area
In social media era, everyone now can post their own special videos and they can also interact with other people and comment on the videos. It is the technology resolution and people's desire to drive it develop rapidly. At the same time, people have to get skillful technique and obtain a remarkable recording and editing software. With the help of the tools, people can produce more impressive works.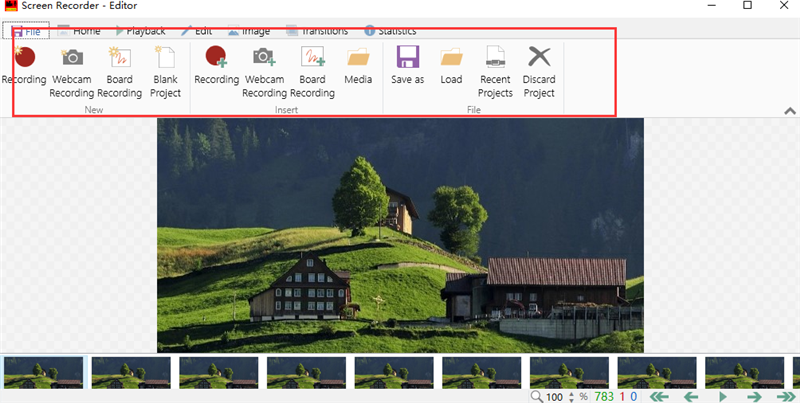 Screen Recorder&Webcam Recorder is a professional software that help users record and edit without any efforts. We provide new board recording, new animation, and free drawing for you to add special sectors in your videos.
Most people are average person in the world, but we can create extraordinary achievements. We hope all of you gain fruitful outcomes with the help of Screen Recorder& Webcam Recorder.